At DreamOnline we not only provide development & support services of software or apps but we provide a finished solution which will help our clients to grow their businesses. 
Our offshore software development services are geared to deliver results that you expect from a Japanese IT outsourcing company. Truthfulness, transparency and collaborative approach is a start!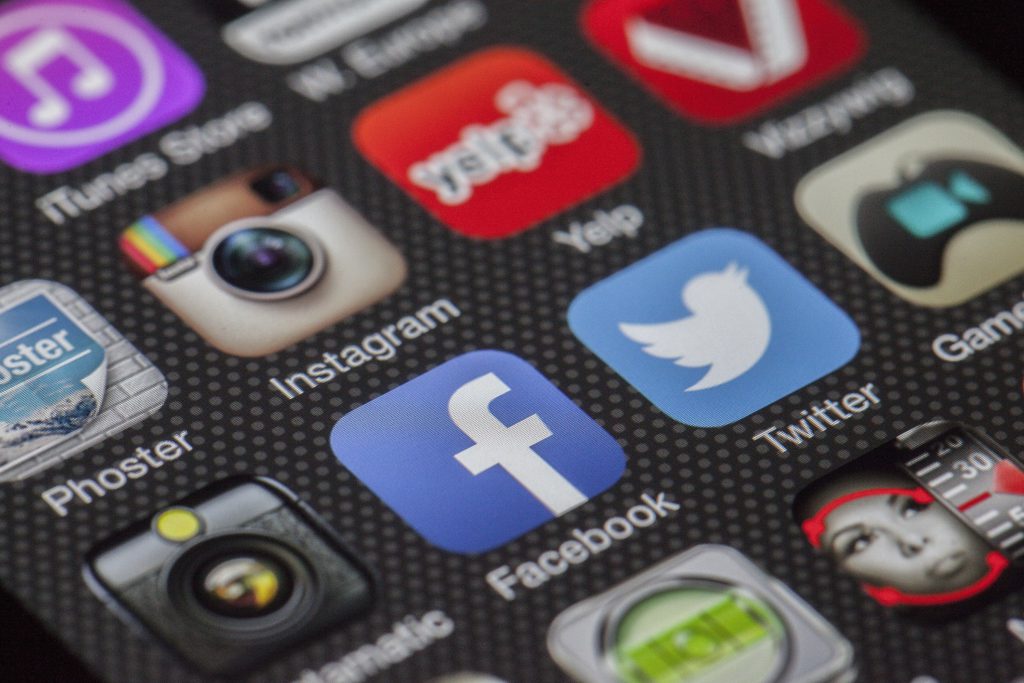 Mobile Application Development​
We have extensive experience in creating mobile apps and have developed over 800 apps to date. We have developed apps across multiple industries and technologies, including AR/VR/AI/ML.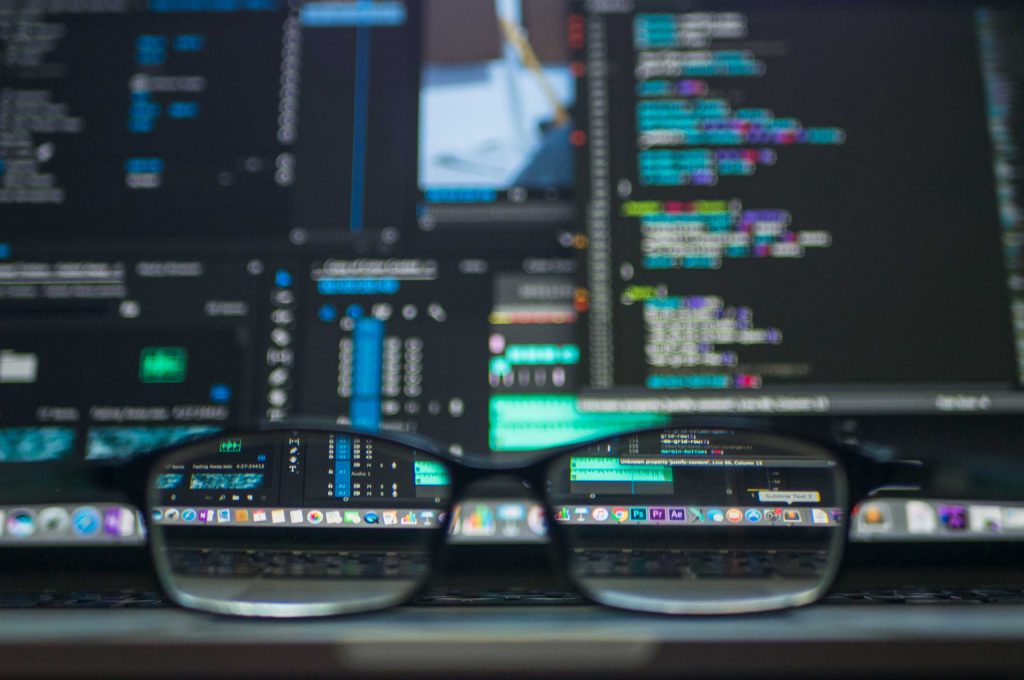 Web Application Development​
Our dedicated web application development team of experts brings in over 10 years of domain experience. A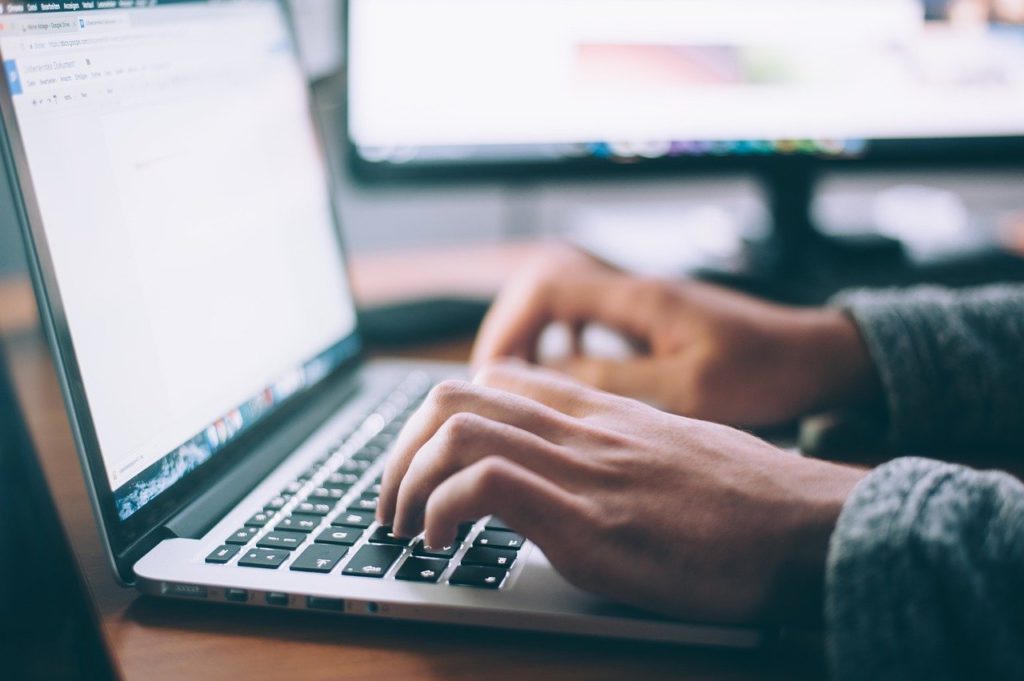 Win/Mac/Linux Application Development
We develop for variety of platforms using Win / Mac / Linux based on different clients' business needs and providing innovative solution to their problems.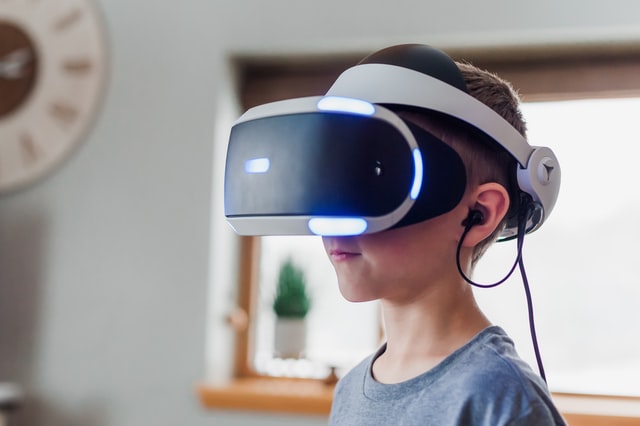 AR/VR Applications
Application development using AR/VR. We support a wide range of systems from on-site systems to game systems used at events.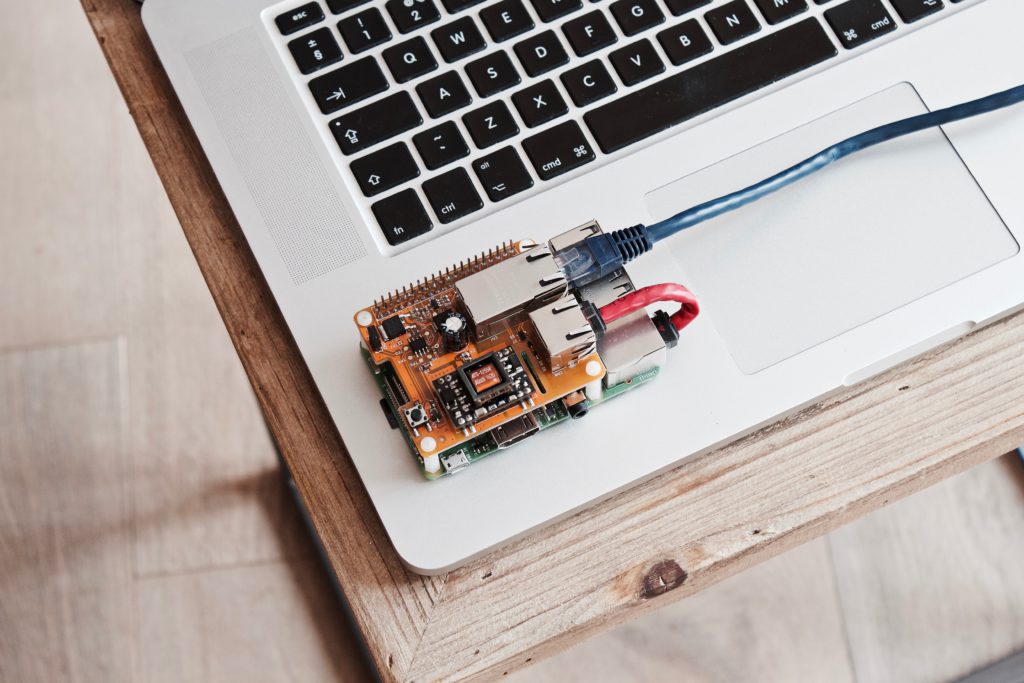 IoT
We develop desktop apps and smartphone apps that work with hardware devices.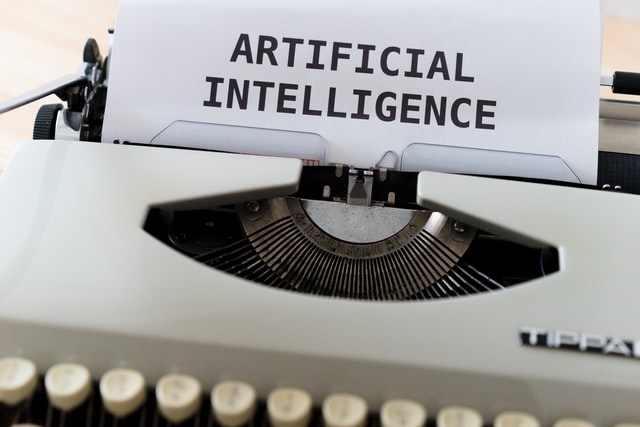 AI/ML Applications
We develop using Apple's Core ML and Google's ML Kit. It is also possible to develop machine learning using scikit-learn and TensorFlow. You can perform image analysis, voice analysis, etc.
Outsourcing software development to DreamOnline means peace of mind. As one of the advanced IT outsourcing companies, we stay on schedule, scale the teams and ensure product quality. Even when working remotely with us, you have flexibility, and full control over the project just like your in-house team.
Frequently Asked Questions
We have jotted down the common questions which frequently come to a client's mind