Experience a new Degree of innovation
Enabling Your Dream With Innovative Technology!
Exclusive Mobile App & Web Development Company
Our complete spectrum of mobile app development and web solutions help businesses to create
outcome-focused solutions with enhanced agility that help them to rapidly reshape, renew and build new capabilities for their business. 
Contractual Development
Based on project requirement we will provide you resource, timeline & expense on contract.
offshore outsourcing
A dedicated development team continuously working from offshore location dedicated for your project.
Platforms and Technologies we work with
Programming Languages: Java, C, Python, C++, C#,
Visual Basic, Javascript, PHP, SQL, Ruby,
Objective-C, Swift, Kotlin, HTML, VBA, Dart, Go,
TypeScript
Cross Platform: Flutter, React Native, Unity,
Xamarin, Node.js, PhoneGap, Ionic
Database: Oracle, MySQL, Microsoft SQL Server,
PostgreSQL, MongoDB, SQLite, Microsoft Access,
MariaDB, Amazon, DynamoDB, FileMaker
Cloud Services: AWS, Microsoft Azure, Google Cloud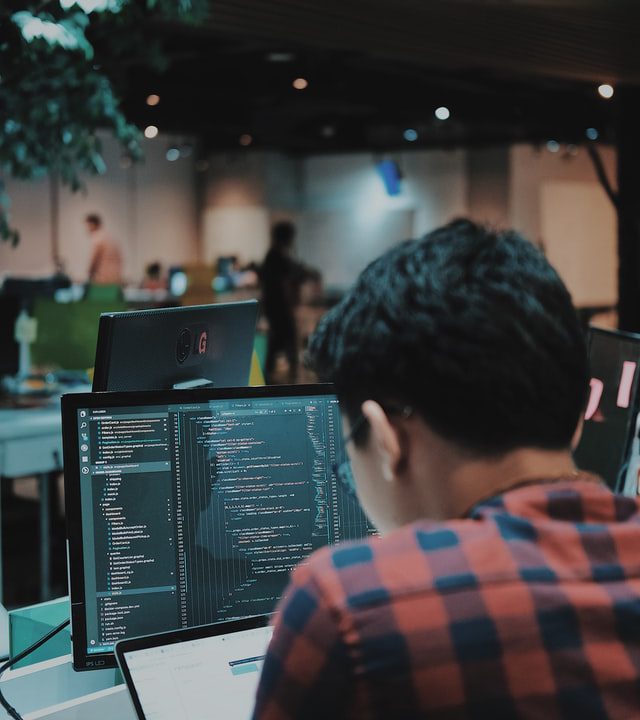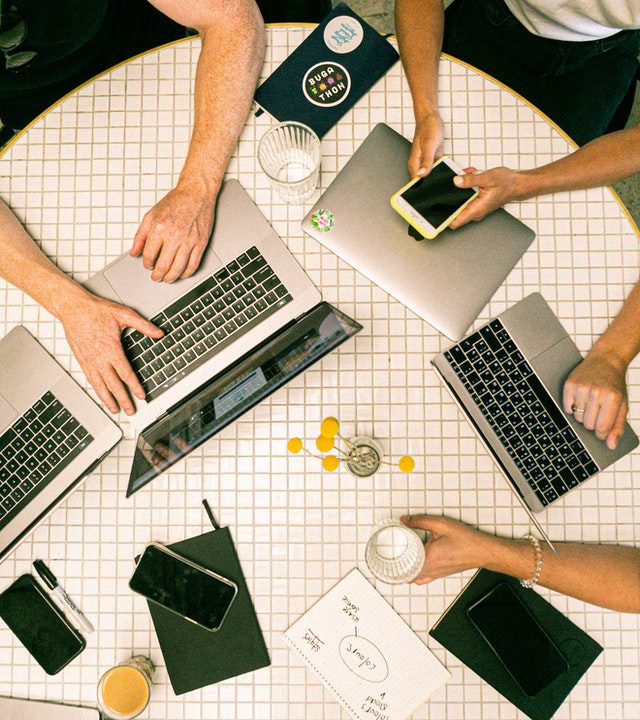 Manufacturing 
Banking
Healthcare
Information Technology
Retail
Telecommunication
Logistics & Transportation 
Insurance 
Public Service 
And Many More…