Here are some of our successfully delivered projects we would love to share!
Work Has Never Felt So Good
We become overwhelmingly joyful when we successfully deliver a project and meet out client's requirements. Here are a few examples of it!
Read the QR code attached to the pile with a Bluetooth scanner and You can check if the pile is correct in the app.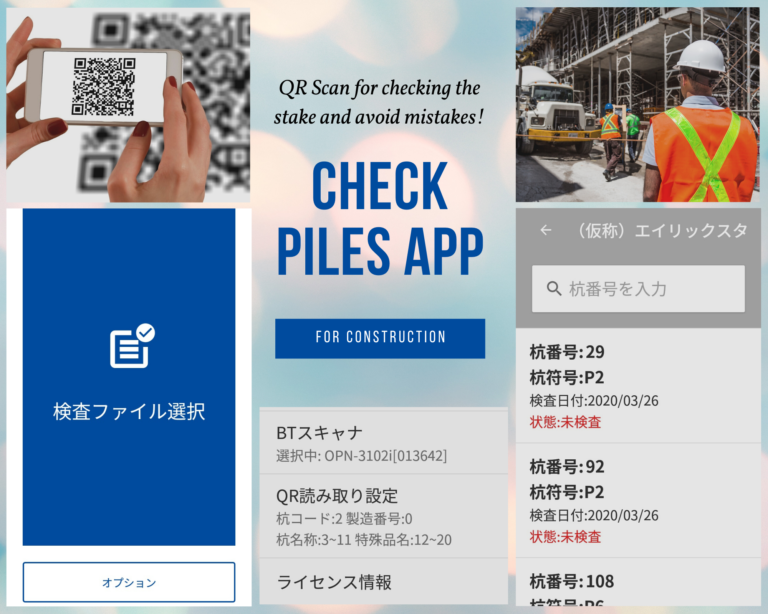 This is the official shopping app for health foods, diets, and cosmetics online shopping site: fracora.com (http://www.fracora.com/). You can collect Hula coins that can be used on online shopping sites just by using them. You can enjoy popular columns and videos about beauty and health in the app.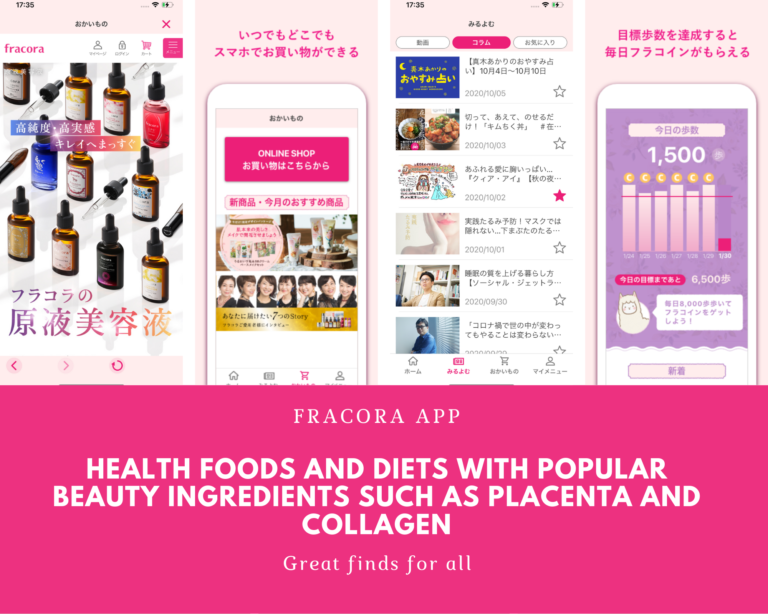 You can connect to the display just by connecting the HDMI cable. By using a smartphone-type operation terminal, You can easily replace the content without asking a specialist.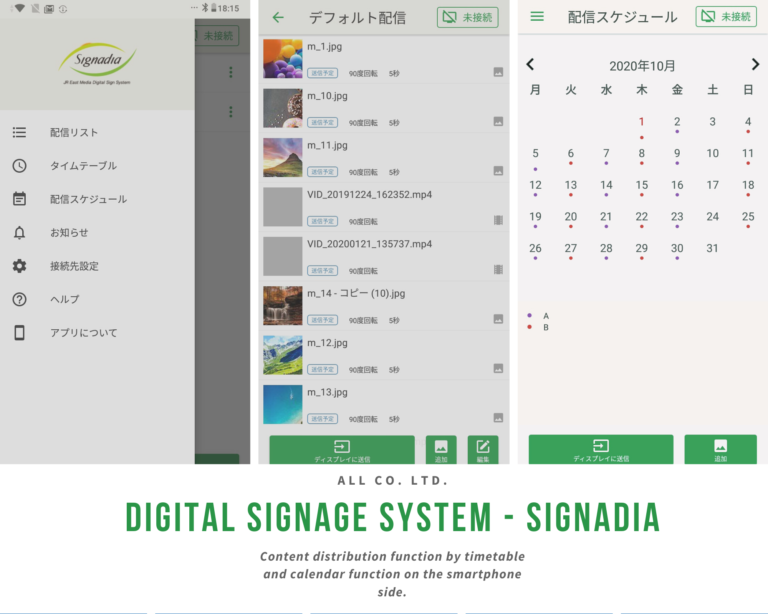 You can see not only information but also photos and videos that can only be seen here. The camera function, which can only be used inside the museum, allows you to watch videos and photos of people who have entered the Baseball Hall of Fame by holding it over the exhibit.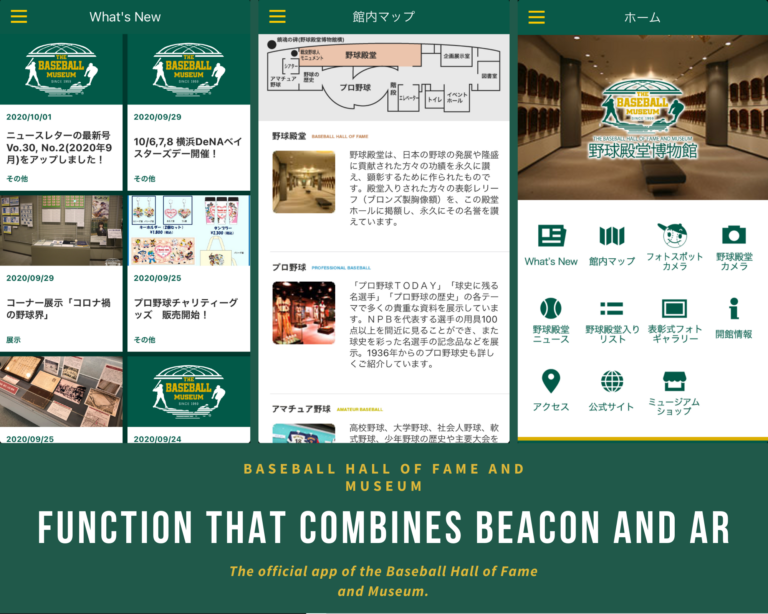 JISSBAND works with a device worn on the wrist to measure physical data such as heart rate and record sleep data when exercising. It can be compared with past data to support healthy body building.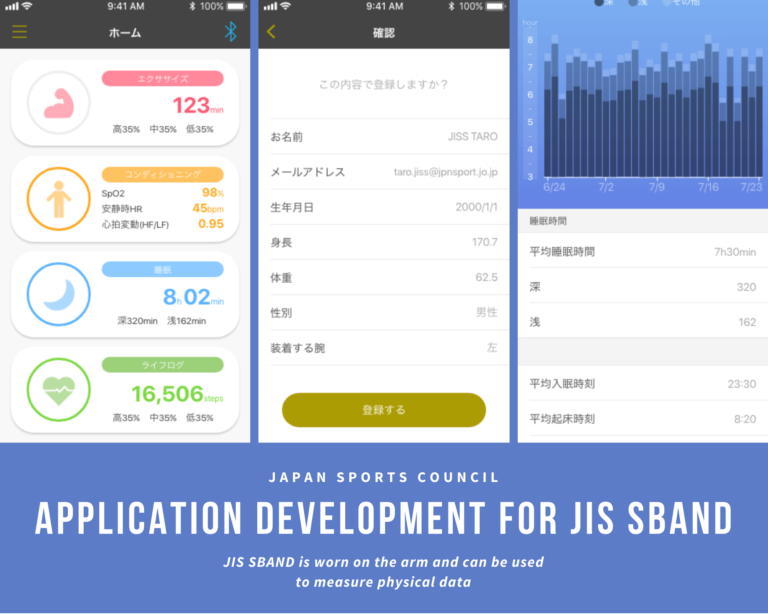 It is a music app that supports high resolution sound sources. It is also possible to download and play music purchased from music distribution sites directly to NePLAYER. Equipped with a high-resolution visualizer that allows you to visually experience the playback status of high-resolution audio sources like no other. (Client Radius is patent pending)
Diet Management Application
This is a dedicated app for purchasers of the Tokyu Sports Oasis diet program "Shape Navi Plus". You can manage your eating habits just by taking a picture of the meal of the day and posting it. The change in weight is also recorded firmly, and the trainer gives feedback on the record.